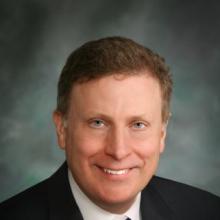 Reduce Risks from Invasive Species Coalition
Scott Cameron has 38 years of  experience working with federal and state natural resource, energy and environmental agencies. A longtime resident of Fairfax County, Virginia, and active member of the Mount Vernon community, Cameron is an elected fellow of the National Academy of Public Administration.
In 2014, he founded the Reduce Risks from Invasive Species Coalition, a nonprofit organization that educates the public about the economic, environmental, and public health hazards of invasive species in the United States. The coalition also develops cost-effective strategies to reduce risk. Mr. Cameron also provides management consulting services to a wide variety of federal agencies. Previously, he was a deputy assistant secretary at the U.S. Department of the Interior and held positions with several federal agencies and in the office of the governor of California.